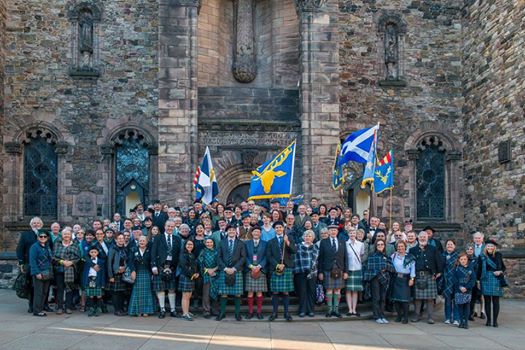 Even while the sounds of pipes, and drumming of the Edinburgh Tattoo are still ringing in many people'e ears, planning has already begun for the next Clan MacKenzie International Gathering in 2020.
The intention is to have the Gathering from Friday 7th to Friday 14th August 2020. Attending the Strathpeffer Games on the Saturday and then travelling to the Isle of Lewis on the Sunday through to the Friday.
To aid with planning – the Clan MacKenzie Society of Scotland and UK are looking to gauge early interest.  We are asking members and visitors to consider answering the attached poll to help determine INTEREST.
It is important to note, that you are NOT committing to ANYTHING by answering, and in fact NO personal information will be stored with your response.
Loading ...
Please vote only once.
Many thanks! Tulach Ard!